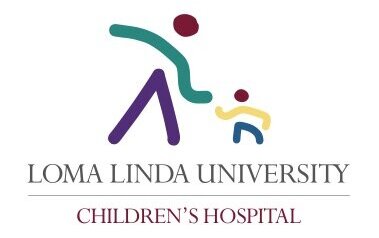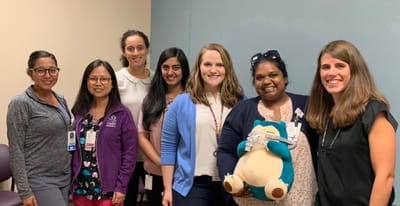 In collaboration with the LLUH Sleep Disorders Center and Loma Linda University Children's Health (LLUCH) Division of Neurology, we offer practicum positions for Internal, External, and Pre-Internship Practicum Trainees. Trainees have the opportunity to work alongside pediatric neurologists in an integrated clinic setting providing behavioral medicine services for pediatric patients presenting with sleep or other neurological concerns (e.g., headache). The assessment and treatment of sleep problems and migraines in youth will make up the vast majority of the practicum experience. Trainees will have the opportunity to provide:

Integrated Clinic Evaluations: Trainees will complete evidenced-based evaluations of pediatric sleep concerns within the context of an integrated sleep medicine clinic. The trainee and physician will conjointly complete new patient evaluations and will provide joint diagnoses and treatment plans to patients and their families.

Behavioral Sleep Medicine Interventions: Trainees will provide youth and their families with evidenced-based behavioral sleep medicine interventions. These interventions will be provided within the context of the first new visit appointment following a thorough assessment (see above) and during follow-up visits, as needed. Behavioral sleep medicine interventions will be alongside sleep medicine recommendations (e.g., CPAP, medication, further assessment via PSG).

Behavioral Management of Pediatric Headache or Other Health Problems: Trainees will provide behavioral medicine services to assist patients in managing headaches and other health problems. These interventions will include cognitive behavioral therapy for pain management and interventions to target adherence and lifestyle changes.

Other Psychological Intervention Opportunities: Although trainees will primarily be intervening with concerns related to health and health behaviors (e.g., sleep problems, migraine), opportunities to manage general mental health concerns (e.g., anxiety, depression) will be available.

Research Opportunities: Opportunities to engage in clinically applied research may be available including data collection, entry, and analysis resulting in possibilities for research posters and publications.