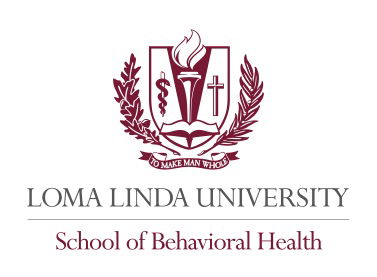 The Pediatric Health Behavior Lab (PHBL) is run by Dr. Tori Van Dyk within the Department of Psychology at Loma Linda University. Our lab takes a collaborative, team-based approach to identify ways to improve the health and wellbeing of youth. Using a biopsychosocial framework, our research aims to:
Examine the ways in which mental and physical health are related in youth.
Evaluate how positive changes in health behaviors such as sleep, diet, and physical activity are related to emotional and behavioral functioning and other physical health outcomes.
Identify mechanisms, predictors, and intervention targets for negative physical and psychological outcomes in children and adolescents.
Inform prevention, intervention, and public policy efforts to improve the lives of youth in our community.